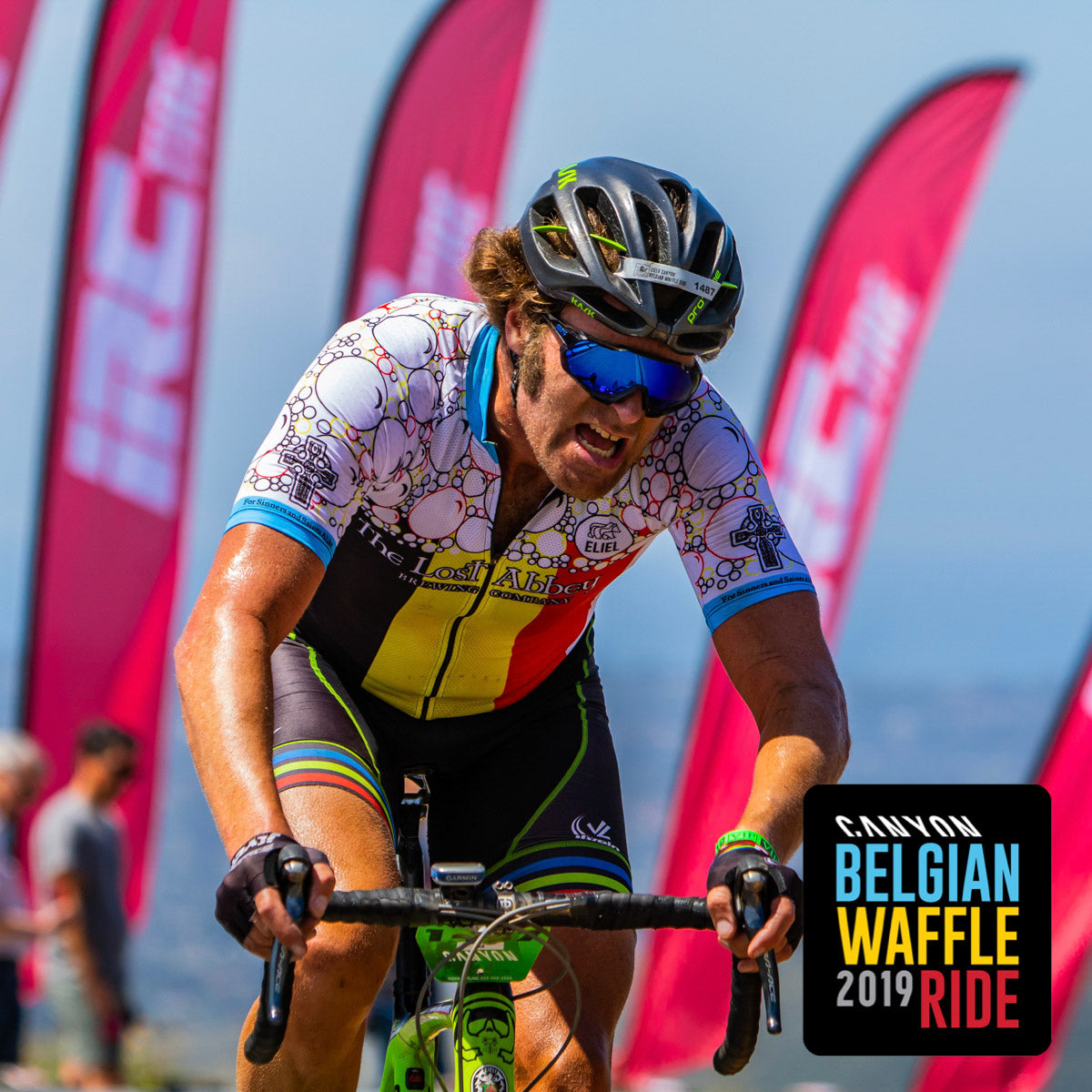 All photos are free with a watermark.

Anyone can view and download from any device. We hope this will work well for everyone.

At the top of the IRC Wall of Fame gallery is the web address to purchase non-watermarked photos. Erick @WildGlassPhoto will be loading the photos on his site.