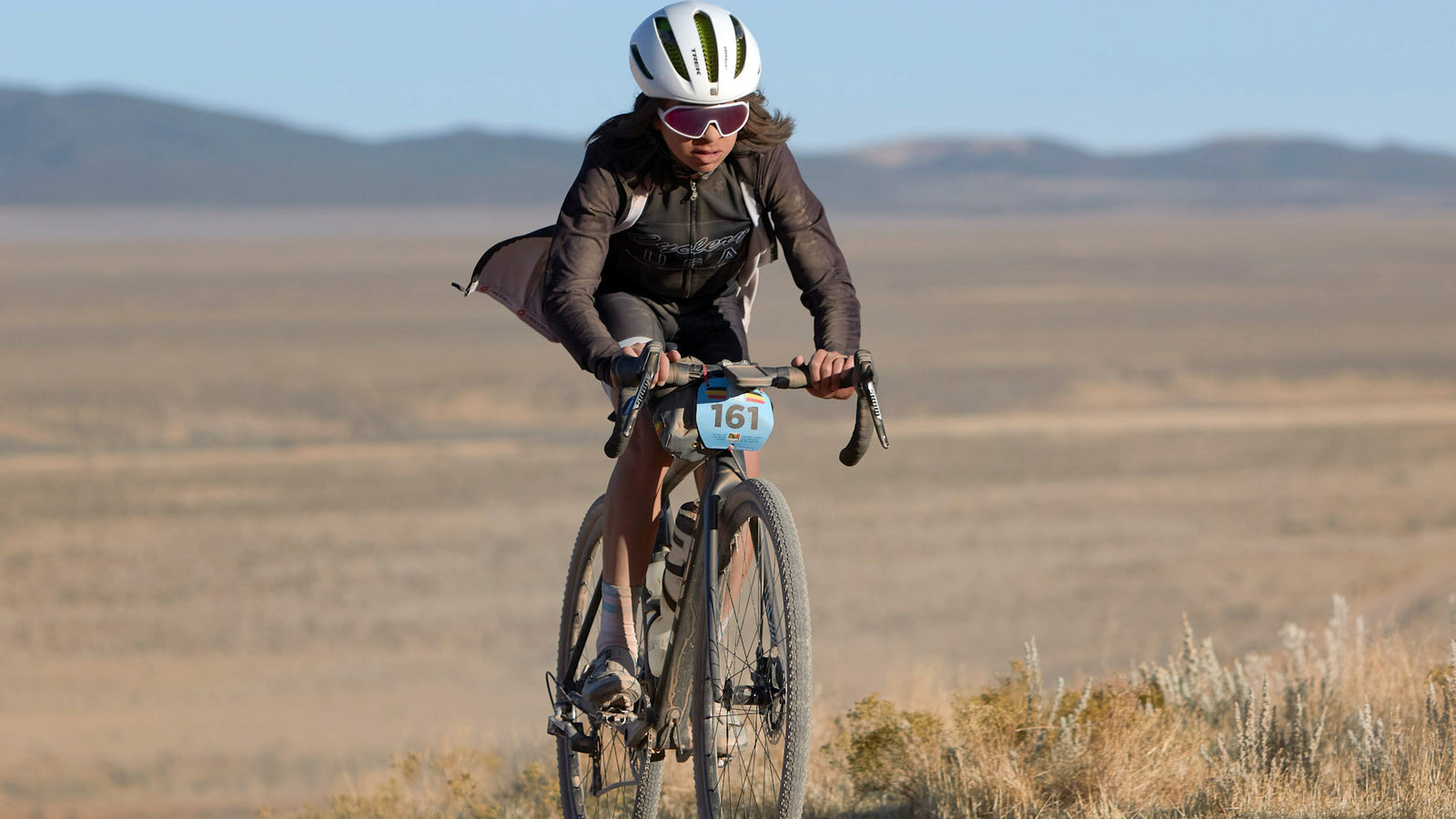 For 2022, Monuments of Cycling is putting energy into what we believe are vitally important facets of cycling and the growth of the sport. The first is making sure that every rider at any of the Quadrupel Crown of Gravel events gets the same support as the pros racing for the prize money—this means on-course mechanical support, 11 Feed Zones, and traffic control. The second is the offering of the largest prize purse ever for any gravel race, to help better support those making a living at the sport. And, third to support both masters riders who comprise the largest demographic of bike racing and the future of the sport, the youth, with prize purses at various Belgian Waffle Rides.
For BWR California, not only will there be a $5,000 prize purse for the Wafer distance, for male and female riders 18 and under; there will also be discounted entry fees, dedicated recon rides and special awards. It is our hope that by engaging, encouraging, enticing and exhorting young riders to reach, aspire and grow as cyclists, we can not only build a better future for our sport but also cultivate talent on and off the bike to become leaders and examples of what is possible.
Monuments of Cycling would like to be on the vanguard of developing youth cycling talent. We reckon we can help young riders and their parents to develop skills, training programs, strength, endurance, healthy habits and confidence. We believe these things will have a positive rub off on their overall lives. These young riders can in turn influence their peers, siblings and parents to get out and find their own love of life on two wheels.
One of the interesting aspects of the BWR courses is that they can all be completed on a wide variety of bikes: mountain bikes, cyclocross bikes, gravel bikes or even road bikes. With young riders coming into this wide open and newfound discipline of "gravel," there are plenty of onramps for success and not just one way to find fulfillment and joy. 
Monuments of Cycling views the BWR races as opportunities to engage the local youth cycling communities with ways to test themselves out across three different lengths of races—the Waffle, Wafer and Wanna rides. We've been delighted to see how the NICA program has helped cultivate and grow mountain biking at the high school level, and we want to offer these riders the chance to transcend mountain biking into the more accessible side of gravel racing. We hope younger riders will use the Wafer and its prize purse or even the shorter Wanna ride to whet their appetite for gravel. 
Finally, the 2022 prize money structure means that the very best professional gravel racers in the world will race on the trails and roads of San Diego. There is a genuine excitement about this year's guaranteed prize purse, including the payout for the top junior riders, because it will broaden the pool of recipients and shine a spotlight on the burgeoning talent we have here in the United States. These open purses for the Waffle races mean that spectators and participants alike will be able to watch, and perhaps participate side by side with, remarkably talented, world class cyclists. It is the openness of the BWRs that allows young riders to toe the line with their heroes on race day. The festival environment of the BWR Expos allows the pros to mingle with the crowds and offer advice to young riders hoping to follow in their wheel tracks, drawing on their relatively recent experiences to help guide them towards the top of their games. We look at it all with optimism, so whether a young rider is just looking to become stronger and tear up the local scene, or genuinely has aspirations to turn pro, these events can be a conduit for personal growth in new and meaningful ways.