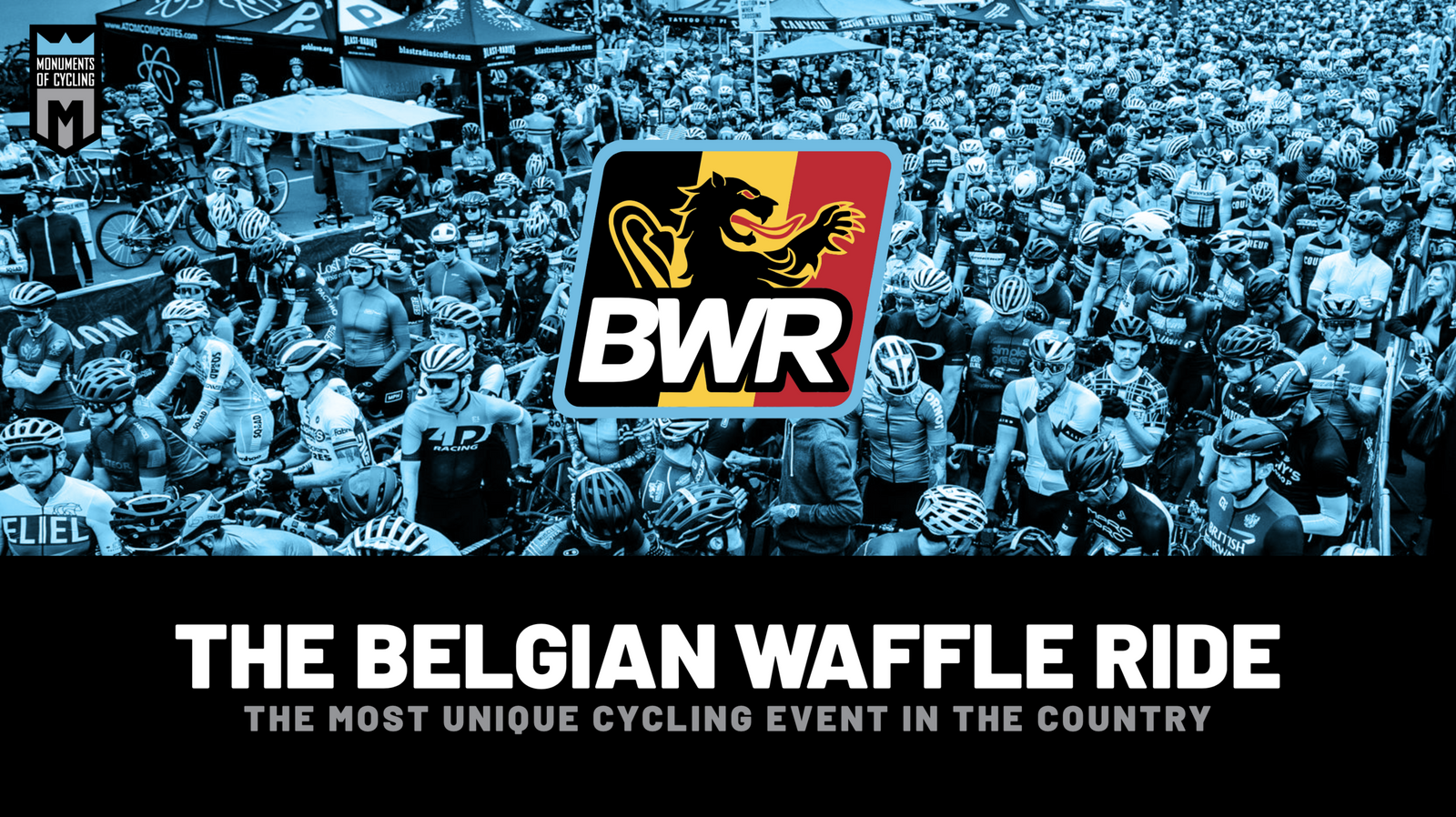 Nikki Peterson: Mountain Biker, Coach, Runner, NICA Coordinator, Inspiration
This week, we have another regularly committed Waffle performer... one who inspires and coaches many others to get out there and reach for more. 
Nikki Peterson grew up in Las Vegas, NV and Riverton, WY. She was an 11-time State Champion in cross country running and the 400m, 800m, 1600m, 3200m, and the 4 x 400m relay. She still holds two state records in the 800m and 1600m for Nevada.
Nikki went to Indiana University to run and was the only freshman to make the finals of the 800m at the Big Ten Championships. After transferring to the University of Wyoming, she earned All-Conference in cross country as well as in the 800m. While injured, Nikki used low-end mountain bikes to ride around on paved roads.
After college, needing a break from running, Nikki became interested in mountain bikes and her life changed…
MMX: How long have you been an endurance athlete, and what was your first taste? 

I have been an endurance athlete for most of my life. In the fifth grade, I found running. It was the best thing that ever happened to me. I had a challenging upbringing and running was the most stable part of my life. My first Junior Olympics I placed 57th. I told my coach I wanted to medal next year and started training. The next year I got 3rd and medaled in three track events as well. During my freshman and sophomore years of high school in Nevada, I won the State Championships for cross country as well as the 400m, 800m, 1600m, and 3200m. All in all, running surrounded me with positive people who helped me dream big, win 11 state championships, and earn a running scholarship to Indiana University and University of Wyoming. I had the most amazing coaches - they truly changed my life. I hope that I will always be an endurance athlete. I love the feeling of long distances, whether it be by foot or two wheels.
MMX: What's the hardest race you've ever done?

The Belgian Waffle Ride in 2019! It was by far the longest ride I had ever done, not to mention the intensity. In fact, when I crossed the finish line, you (MMX) and Nic were there with my jacket and I remember saying to you, "that is the hardest thing I have done in my life."Your response? "It's supposed to be that way."
MMX: What's your favorite race of all-time?

BWR! I have said this quite a bit in the past, but the BWR in 2019 truly resparked my love for cycling. It was challenging, new, and something totally different than anything I had ever done.
MMX: As an endurance athlete, what is the best advice you can give someone attempting their first BWR?

Eat and drink early and often! One of the most challenging parts of a race as long as the BWR is getting in enough calories. Also, experience riding dirt can help tremendously. You don't have to be a mountain biker, but knowing how your tires feel on dirt can have a lot of benefits! Now that I have said that part, having your equipment dialed is very important. Tires, frame, and saddle can all have a huge impact on your ride, especially in the latter half of the ride!
MMX: What sort of training do you undergo to get ready for the various types of events you do? How does BWR vary?

Like most other folks, I work full-time and train. I usually ride 12-14 hours a week, with some bigger weeks thrown in at times. I would love to ride more, but that is what's realistic for my schedule and my body. My weekends are usually where most of my volume comes from. The great part about a long event like the BWR is you can get prepared by stacking 3-5 hour rides (i.e. two or three days in a row). Some people think you have to do these monster 8-10 rides to train for BWR, but that can actually take away from fitness because you have to take several days to recover! I also do strength training twice a week. That has helped so much! 
MMX: What is your bike set-up for the BWR? Has it changed over the years?

I will be riding a Trek Domane with Ridefast Wheels, Kenda Valkyrie Pro 32c slicks, and Orange Seal sealant. It is set-up with Shimano Di2 GRX. This is a new set-up for me as I switched to a new program this year - Competitive Metals Trek!
MMX: What's the hardest thing about the BWR? What's the best thing about the BWR?

For me, the hardest thing about the BWR is how fast the start is. It's intimidating and it is easy to blow yourself up if you are not careful with your matches. I speak from experience. In 2019, I blew myself up by Black Canyon. Luckily, I recovered and felt better from mile 80ish on, but I was in a dark place for a while. The best thing about the BWR is definitely the community! I have met so many people through the event. In fact, I met my coach, Adam Mills of Source Endurance, at the BWR pre-rides. 
MMX: Who most inspires you athletically? Artistically? Spiritually?

I love athletics because it gives me an opportunity to give my all and push myself to my physical and mental limits. Sport has taught me so much from a young age. I was a runner from middle school on and so I grew into an adult with an endurance athlete's mindset: work hard, be nice, and never give up. That has carried into so many other areas of my life. In fact, my full-time job as the Program Coordinator for the SoCal NICA League is an extension of my positive experience in athletics. I get to help get more kids, coaches, and parents on bikes. Additionally, we have core values that we teach the kids. Hopefully they will take those lessons with them just as I was able to with running!