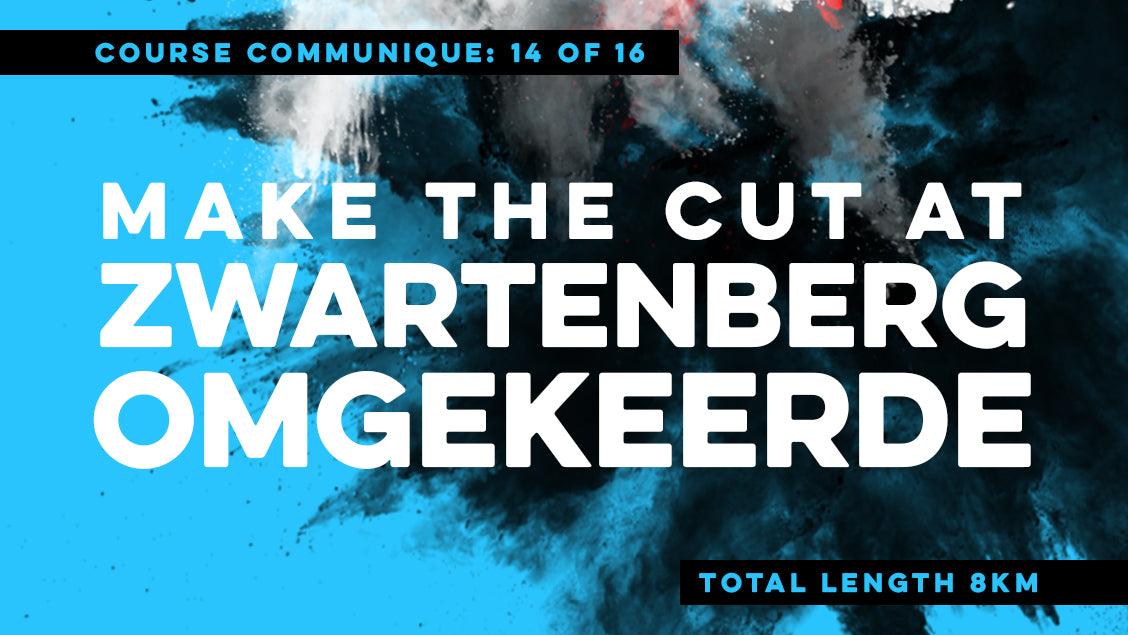 Wafflers will get to taste the Black Canyon dust again, this time heading up the way they had to tenderly descended what will seem like ten hours ago. This 2-mile climb commences at well into the race and will look completely different in this direction… only a few more hours to go. Phew.
Riders coming down who may have fallen behind a little will be cut off so as to not impede the leaders who will be coming back up this sector in a hurry, 30 miles ahead of where you would have been at this point. Ouch.Don't despair; if this is you getting cut off, at least you don't have to do the 11-kilometer climb that starts at the bottom of this sector (or any of the rest of the BWR course).
For those with the mettle to still pedal toward the peak after so many hours of perversity, this little pitch gets steep enough to destroy much of one's will. Not to worry, that same first pitchy sister that was ascended earlier in the day on the Highland Arendberg gets to become a nice little slide into the Mighty Mule trail heading home.