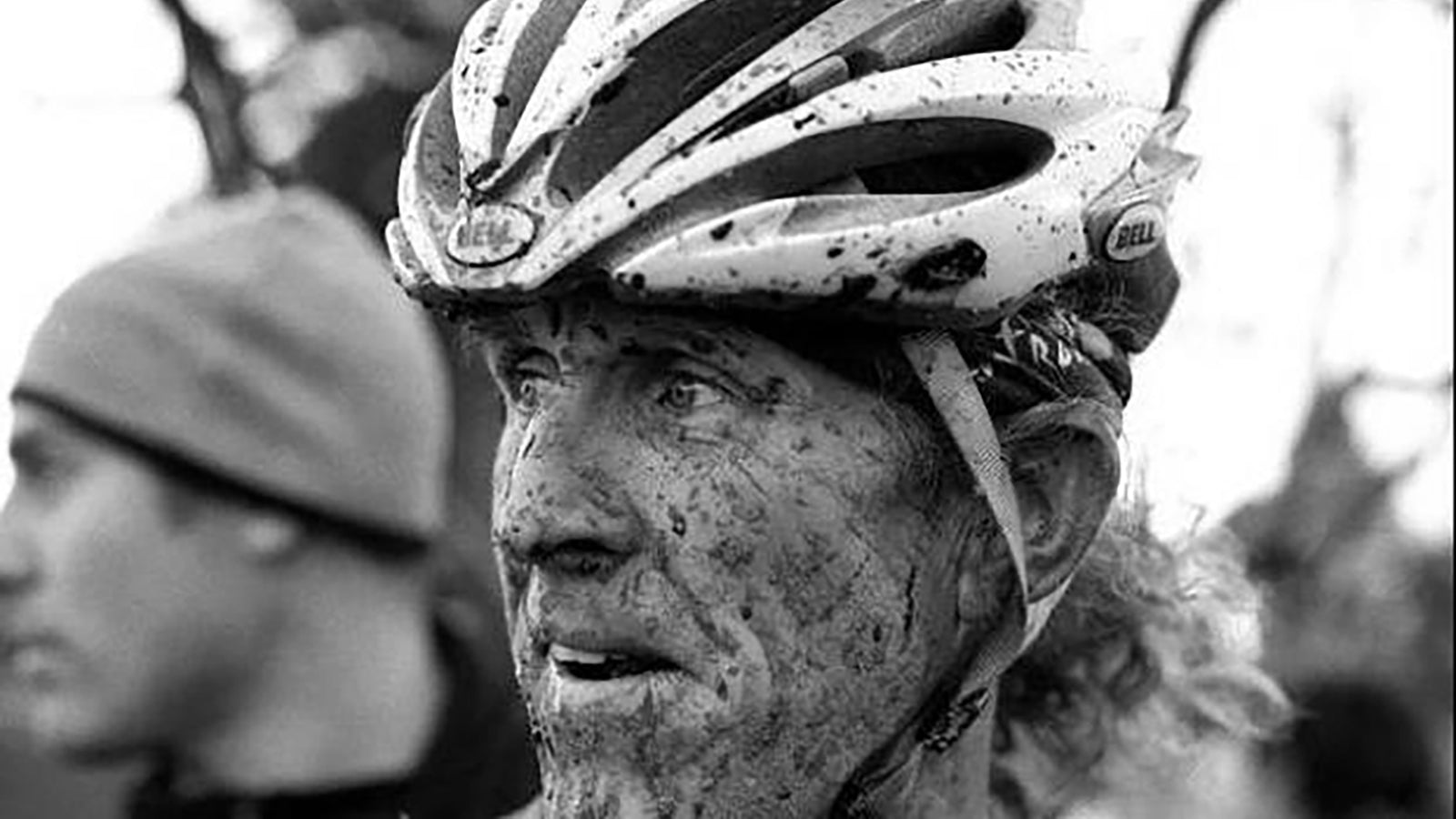 Dear Waffleurs, Wafeurs & Wanneurs:
Why 11?
Steve Tilford was transfixed with the number 11. Read on to learn more...
It's the last great gravel race of the year - The Hell of the Mid-West. The season ends with this one. And once you've finished, you have exactly six months to train for the largest gravel race with the largest prize purse in gravel history, the BWR CA on May 1, 2022.
Speaking of finishing, should you finish, you will receive the Grand Cru of Belgian ales, the Belgian Style Quadrupel from Free State Brewing, to celebrate the Quadrupel Crown of Gravel with an 11.7 ABV magical elixir!
You can visit the coolest bike shop in America, Sunflower Outdoor and Bike Shop, the host of the BWR, which you know is the most unique cycling event in the country. Because of Dan Hughes and Joe Schmalz from Sunflower, this first edition of BWR KS has quite a few interesting features to it, like the Audubon Kakaboulet, a 2.5-mile completely forested single-track unlike anything you've ridden before. 
If you love gravel, this BWR is the most 'gravelicious' of all with 86% of the race in gravel, dirt, sand, mud or simply off-road.
The profile of BWR KS is most akin to the Belgian spring classics! The parcourse features a series of never ending undulations over narrow, sinuous gravel roads and trails, with 6,500 feet of climbing yet virtually no straightaways.
Lawrence, Kansas is one the most amazing cycling-friendly cities in America! From the sweeping winds of the nearby hills to the challenging local relief of the glaciated northeast hills, and from the urban trails to the lakeside trails, Lawrence offers a challenging and scenic backdrop for riders of all ages and levels. 
Dorothy's trancelike repetition of the phrase "there's no place like home" condenses the meaning of what home means for each of us. Home is a place we associate with familiarity, love, a safe place, a place of origin. Kansas may not be your home, but it will feel like it is, and you'll want to move here.
There is a feature in this course that is unlike anything anyone will ever do in a gravel race. Once Waffleurs have ridden nearly 90-miles, they will have the most incredible wild ride through the 6.5-mile Slengenwinkel Doolhof sector, the most deliciously diabolical and dirty detour ever devised for a 'gravel race' and more fun than any 'cyclopath' could ever conjure on their own. Kakaboulet!
Here's your chance to rub elbows and tires with famous, world class cyclists from all over the globe, like Australian WorldTour rider Tiffany Cromwell and Tripel Crown of Gravel Winnaar and Canadian Adam Roberge, who are descending on this glorious town for one final hoorah for the year.
Don't you deserve one final romp in the hay before you have to commit to four months of sitting on a trainer in the basement?
This race is in honor of Steve Tilford, one of the greatest American cyclists of all time, who had an obsession with the number 11. At 111.11-miles for the Waffle and 111.11-km for the Wafer, these race distances were created just for Steve and we know he is looking upon us all with a smirk the likes of which only he could emote. He knows this course is going to destroy people, make them want to cry and otherwise force people to do things they would never do; like dismount, walk their bike or simply quit… just the way he likes it.
Here's one blog Steve wrote about 1111