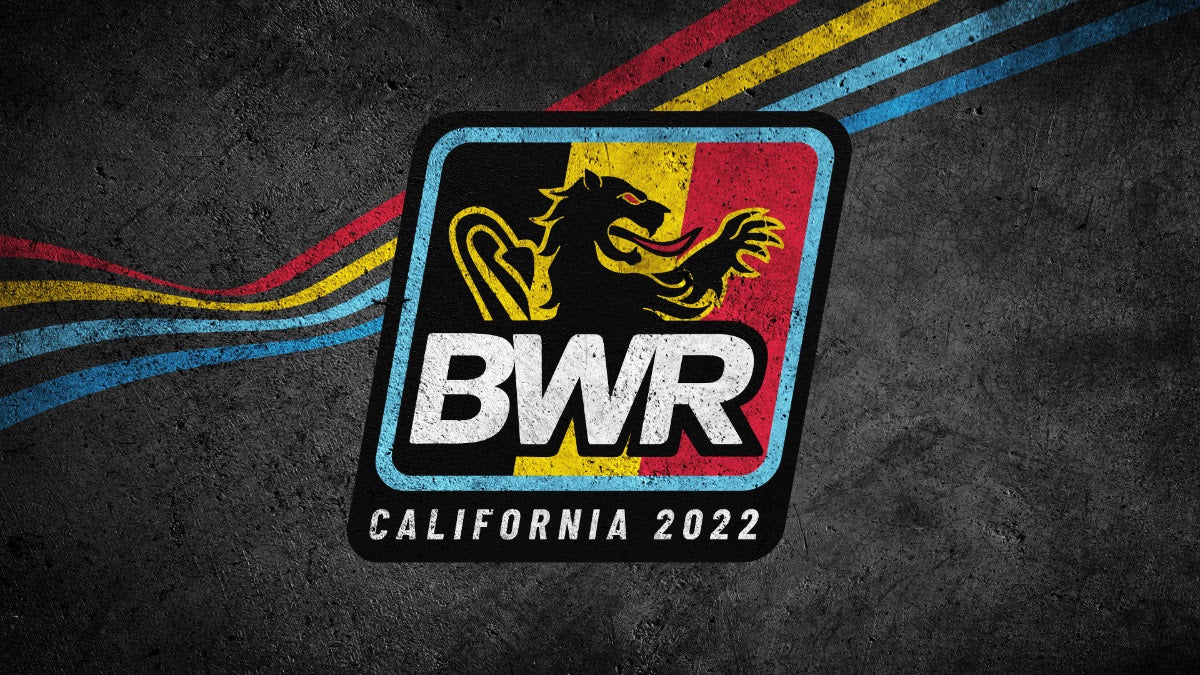 Dear Waffleurs:
Thank you for your patience and all the loving stories you've shared with us. 
We have so much to share with you tomorrow and the next few days! Race recaps, photo galleries, more awards and opportunities for you to share. 
For now, we want to share the results for both days: 
https://www.omnigoevents.com/events/bwr-ca-2022
Here are some stories from VeloNews:
Women's Waffle Gallery: 
https://www.velonews.com/gallery/gallery-belgian-waffle-ride-womens-race-action/
Women's Waffle story:
https://www.velonews.com/news/gravel/mo-wilson-blasts-the-field-to-win-belgian-waffle-ride-by-25-minutes-over-second-place/
Men's Waffle: 
https://www.velonews.com/news/gravel/alexey-vermeulen-wins-belgian-waffle-ride-after-dropping-alex-howes/
Dubbel Header and Wafer: 
https://www.velonews.com/news/gravel/belgian-waffle-ride-dubbel-easton-overlands-rob-britton-caroline-dezendorf-win-day-two/
If you were inspired by anyone's heroic efforts, helpful attitude or over the top humanitarianism, please send us stories about these inspirational people so we can share with the world and honor our Hardpeople, kUDOs, and Hyland's Happy Helper award Winnaars!
Congrats to all our Winnaars and thank you to all our Expo vendors and Event sponsors. Special thanks to North City for letting us take over their place!
More to come!