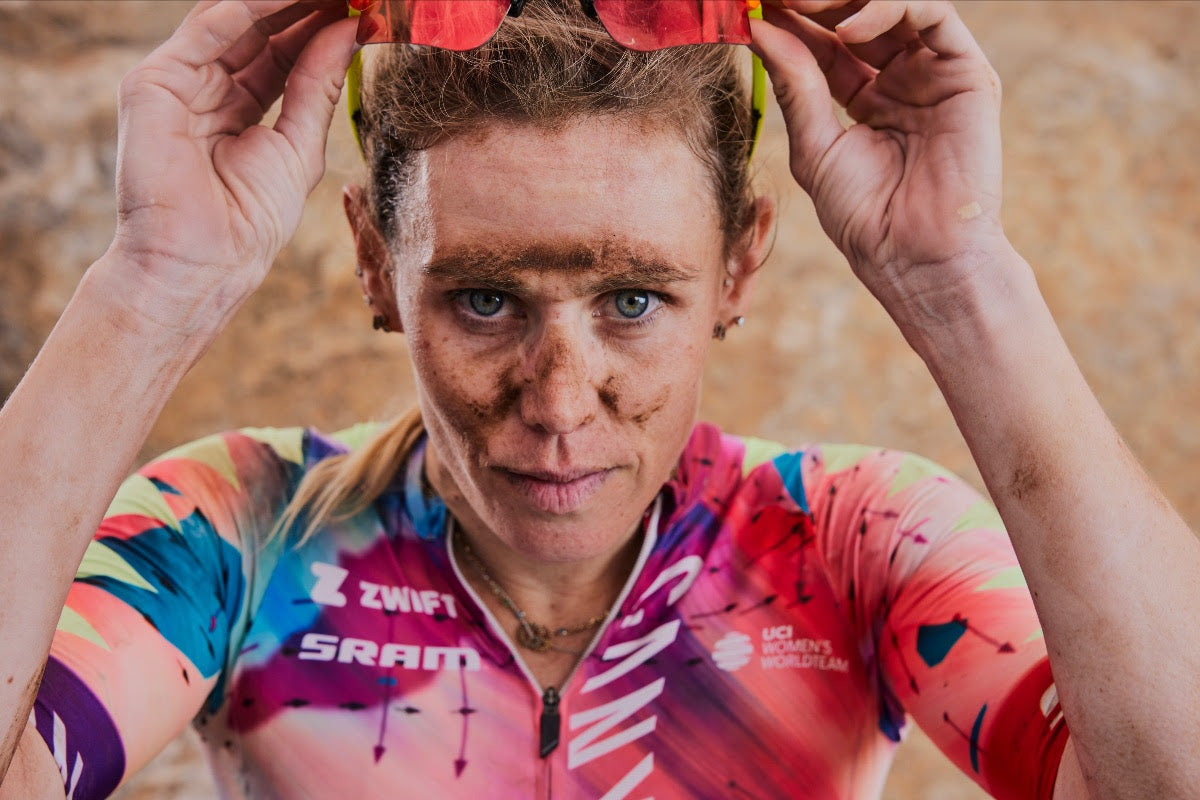 The cycling world has responded to Tiffany Cromwell's accusations about the Belgian Waffle Ride and many are nodding their heads in affirmation!
Just two weeks ago, Australian World Tour pro rider, Tiffany Cromwell, raced Paris-Roubaix and finished 16th. The Olympian and winnaar of 2021 BWR Kansas had an interesting answer when asked which was harder, BWR CA or Paris-Roubaix?
The third place finisher said, "BWR was harder than I expected... it's harder than Paris-Roubaix." 
We can attest. This was the hardest BWR course to date. It wasn't the longest nor most elevation gain. That goes to the 146-mile / 12,000 feet of climbing 2016 version. But this course, with the extra and very challenging unroad sectors, was the hardest.

There is a cool look at the BWR courses over the years here: https://www.gravelstoke.com/gravel-cycling-gear-blog/every-bwr-san-diego-waffle-route-since-2012