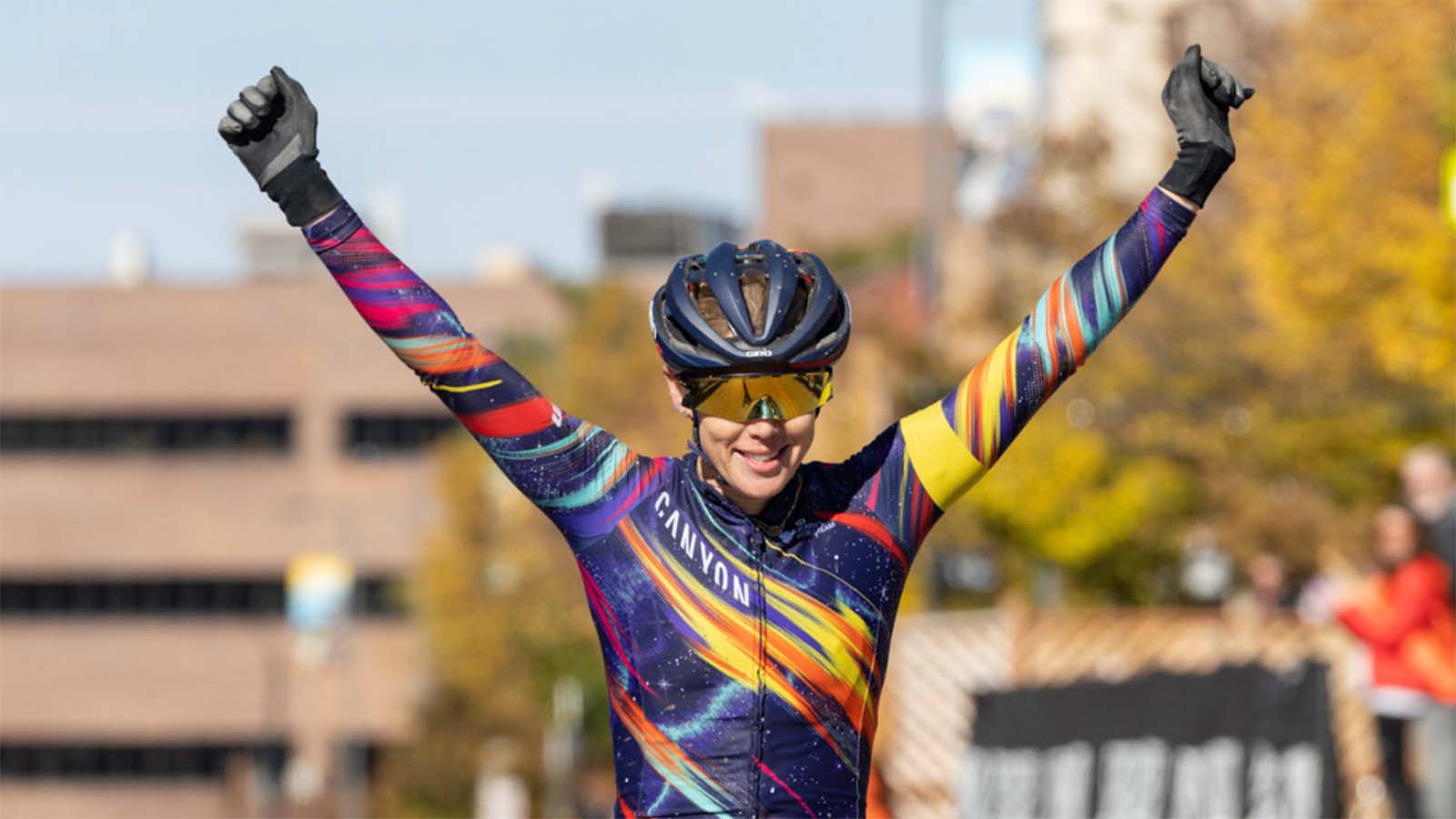 Dear Waffleurs:

Thank you for an incredible weekend of fun! It's currently snowing on our cyclocross course, the Slengenwinkel Doolhof!
YOUR FINISHERPIX CAN BE FOUND HERE!

Special thanks to all the wonderful people at Sunflower Outdoor and Bike Shop, Paul, Adam and Marina from Wrench House, the Steve Tilford Foundation, the MoC crew, the City of Lawrence, Michael Franti and his band,Tony and Katie from Omnigo Timing, Joe Schmalz, Dan Hughes, Matt Gilhousen, A'laina Beckwith, Eric Struckhoff and the legion of magnificent volunteers out on the course all day and over the weekend at the expo and registration.

The results can be found HERE. Listed below are the top finishing results and category winnaars.

There will be additional results soon. If you have any stories for the kUDOs, Hardwoman, Hardman and Hyland's Happy Helpeur awards, please send them to us.