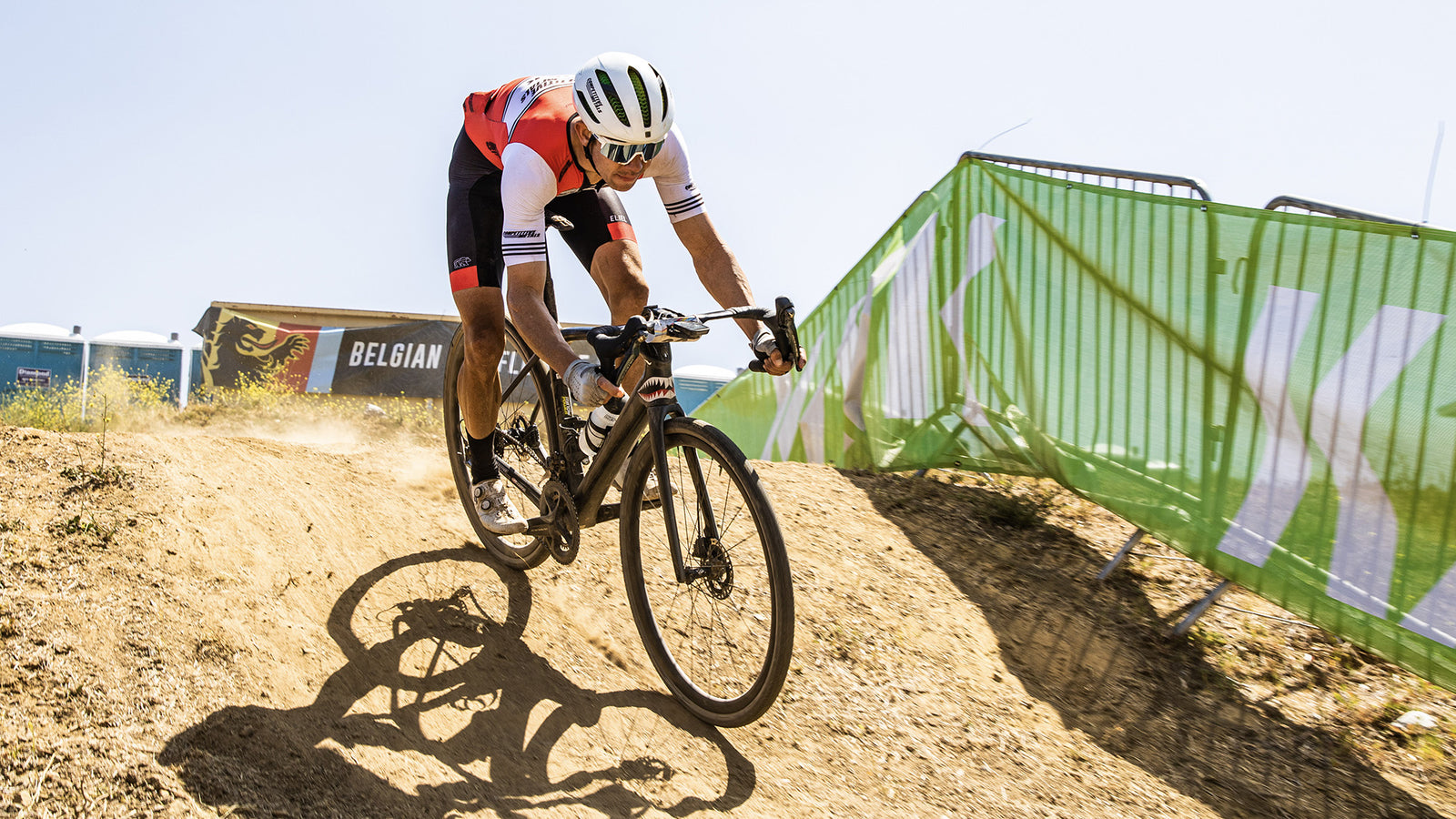 We have so much to share with you tomorrow and the next few days! We will have thorough race recaps from many of the stars of this event, plus special recognition of those in our special community who make things brighter and more interesting.

Thanks for all your feedback on the IG Event coverage. The men's coverage ran on @BelgianWaffleRide and the women's on @PureGravel!
Here are some galleries for you! Let's give it up for our Photogs!
Friday - Expo
Portraits
Men's Race
Women's Race
Derek Betcher
Rob Wessels
Jake Orness
For Media
Wafer / Wanna Day:
Eddie Hoffman
Erick Gonzalez
Rob Wessels
Podiums
Photos of you!
FinisherPix took 100k photos across both days and all photos are online and searchable via name/race number…
Link to Saturday photos: www.finisherpix.com/e/5041 
Link to Sunday photos: www.finisherpix.com/e/5043
Rider's can also use their selfie upload tool, which can sometimes result in finding more photos. You can find this function on their website after getting to the gallery by name or race number.
Signed up for the FinisherPix package? Emails are being sent to those of you who preordered your photo packages at the time of registration. You will receive instructions on how to download in this email but sometimes this email gets caught by spam filters so if any questions come about this, checking spam is the first line of defense.
Any questions can be directed to support@finisherpix.com