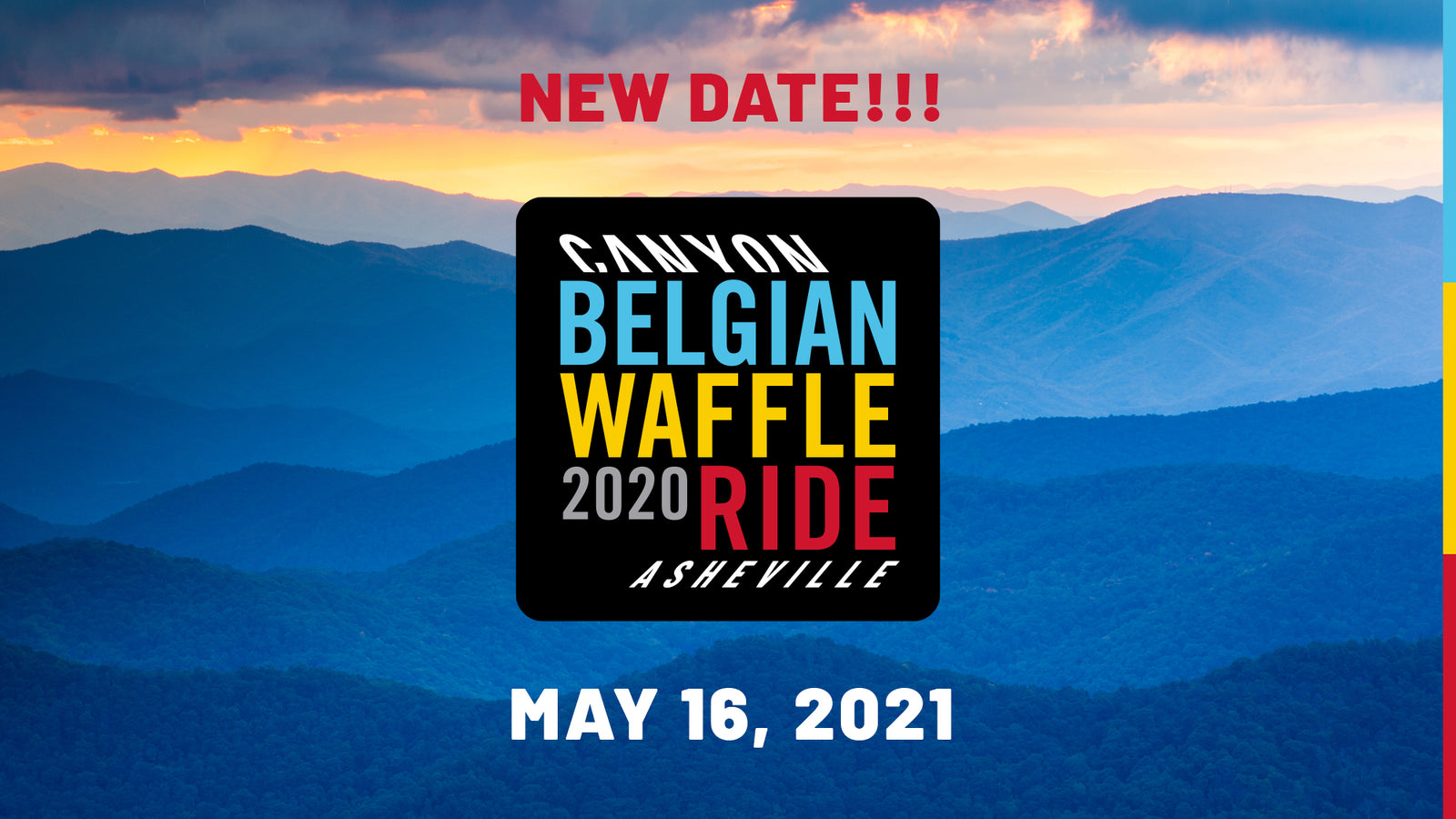 Dear Rouleurs, Graveleurs and Puncheurs,
We hope this communication finds you healthy and safe. We have been busy with the Tripel Crown Gravel Series events working with our partners, local health officials and city managers, ascertaining best practices, possibilities and adjusting expectations.
We are certain you are aware of the recent surges in Covid cases in a majority of states in the union. A couple days ago, Roy Cooper, the NC governor, addressed the COVID state-wide restrictions, as the state was moving into a Phase 3 of reopening. However, Mr. Cooper's address declared an extension of Phase 2 until July 17th and added the requirement of face coverings when in public places that social distancing of 6 feet is not possible. Under the Phase 2 guidelines, gatherings are limited to 10 individuals indoors and 25 individuals when outdoors.
We had pledged a two-month window with a July 1st date in announcing whether we were able to conduct the BWR Asheville (BWRA) event at Sierra Nevada in 2020, and with the COVID state-wide regulations currently in place, all of us—Monuments of Cycling, Sierra Nevada Brewing Co., the County and our partners—are not comfortable hosting a large event like ours this year. As a result, we will postpone BWR Asheville to the weekend of May 14-16, 2021.
Of course, this is extremely disappointing for us all, but we are very excited to stage the BWRA when we can provide an exceptionally safe, memorable, rewarding, and fun time for all. 
Riders have the option of transferring to one of our other events or deferring to the new May 2021 date.
In lieu of all the event cancellations and our own postponements, we would like to share with you the BWR in Cedar City is virtually certain to happen based on our discussions with the City this weekend. The courses we have laid out for the event are spectacular, with varied terrain that matches the dynamics at play in BWRSD… there is nearly 9,000 feet of climbing, with a slight majority of the roughly 125-mile route being in gravel, single track, rock and sand. There are long climbs with beautiful vistas, short, punchy hills, technical sectors, petroglyphs, dinosaur tracks, Little Salt Lake and groads that are simply world class. BWRCC is October 17 and riders can easily transfer into that event if not deferring to the new Asheville May 16, 2021 date. Or, we can refund your entry.
Here are the steps with the screenshots:
1. Go to your event page by logging in to 
Events.com
 using the same email address than the one you used to register.
From the dropdown menu of your order, click on Manage Registration and select Edit Information 
2. Scroll all the way down to see the 

Select additional items

, click on one of the transfer options and 

Save

 it.
We appreciate your understanding and look forward to riding with you some day when we all feel comfortable doing so…

Please stay safe out there!
 
All the best,

Your friends at Monuments of Cycling