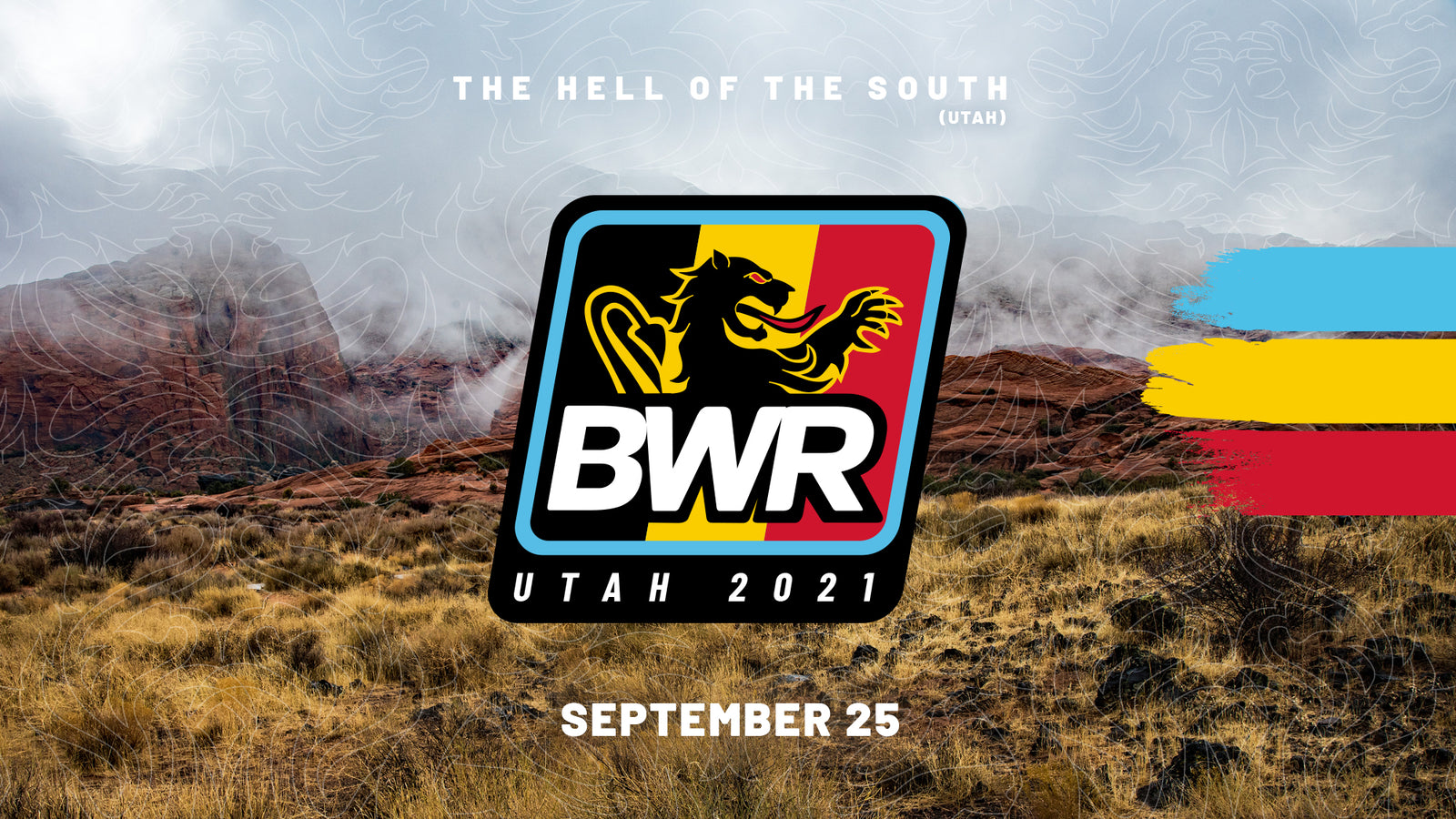 We hope everyone slept well and basked in the glories of their BWR UTAH experience. Thank you for being a part of this special event of UTAWESOMENESS. It feels like the theme here is always "We are Family" and it's a great feeling to have.

Below are some links to image galleries, which we will be filling in throughout the next day! Soon we will have race recaps and video for you but we wanted to get this fun stuff out to you ASAP.

Enjoy and Dank U!

Pablove BBR:
https://adobe.ly/2XT1157

Erik Isakson
https://adobe.ly/3CSoFxr

Jake Orness
https://adobe.ly/3lZg0lN

Men's Race
https://adobe.ly/3lZTv09

Rob Wessels
https://adobe.ly/3o338xO

Simon Nicholls
https://adobe.ly/3udQoVY

Women's Race:
https://adobe.ly/39BhHQR
MORE TO COME!