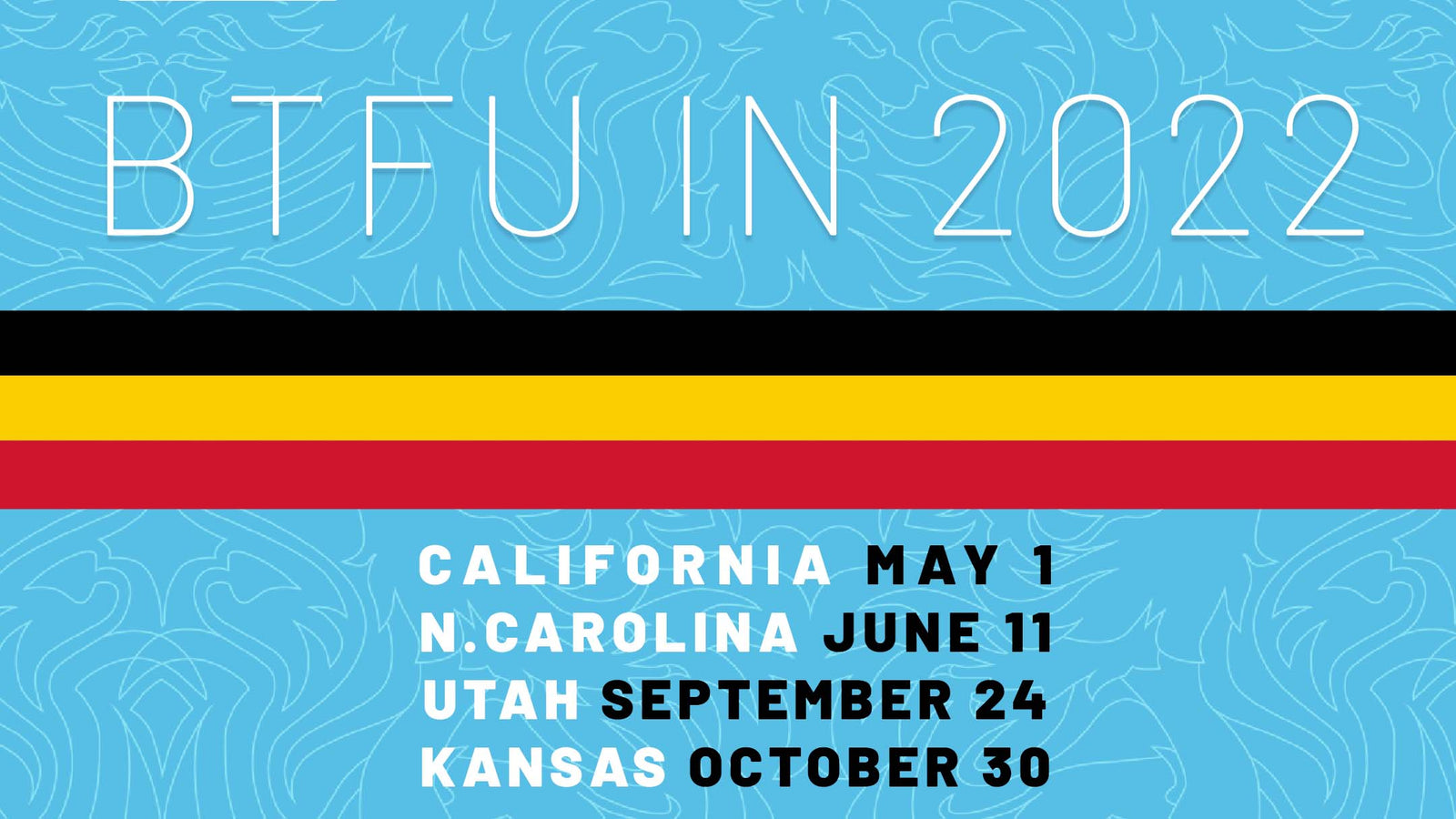 We are delighted to announce our dates for the 2022 BWR season and Quadruple Crown of Gravel. Please make a note of these special moments on the Calendar. 

There will be robust prize purses for each event, as well for the Quadruple Crown!

It will be cooler in May in California and same for June in N Carolina. September is ideal for Utah and October in Kansas could be any which way!

We are really excited about the 2022 calendar and all the ancillary events we will be hosting in each region - BWR Recon Rides, Kermesse-Kross events, Pre-Race Feasts, Age Group Awards, Race Clinics and much more.

Come be a part of the largest Gravel Racing Series in the world, not just the biggest race with BWR CA!
CA: May 1
NC: June 11
UT: Sept 24
KS: Oct 30