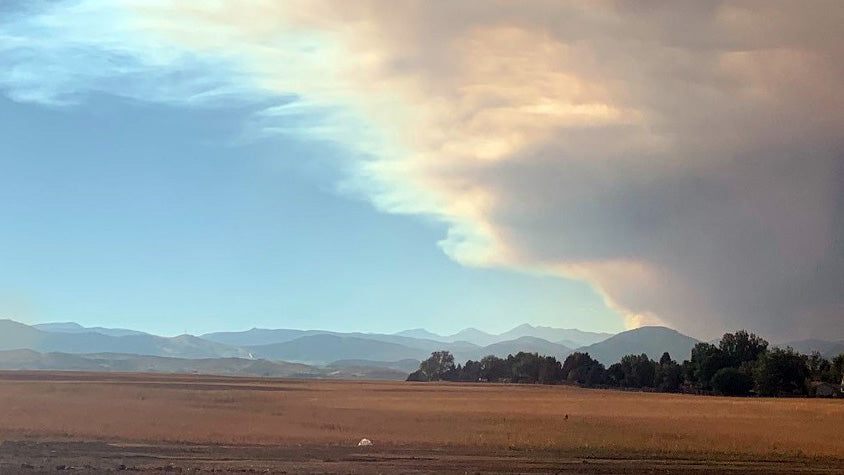 A lot of the West is currently on fire and tens of thousands of people have been evacuated. It's smoky but safe where you are, it's hard to breathe. Should you ride?
Check yourlocal air quality and decide if you should be outside or not. Then, adjust training as needed. Contact your coach if you need an alternate workout.
For your home,replace your air filter now and every quarter with a MERV 13 filter. It will catch smoke, smog and even viruses (by the way, the pandemic is still raging). If you use Filtrete, that's a 1900 or better. Once the filter is replaced, run the fan on your HVAC to circulate the air. The HVAC will clean the air as it pushes through the filter.
Grab a Pure Blue 411 HEPA filterfor your room and/or your workout room. It's highly rated and is available onAmazon for $99 or$129 direct. Filters are cheap and equal-quality generic options are even cheaper.
---
About the Author:Adam Mills has raced at the elite level since 2002 and graduated with a Masters Degree in Exercise Physiology from the University of Kansas in 2005. His true talent comes with his ability to combine his vast experience with his knowledge of sport. He is indeed a student of science, sport, athletic performance, strategy, and tactics. He continuously educates himself by keeping up to date with current research trends and methods in sport and his clients have reaped the benefits from this work with over 17 national championships in 11 disciplines on two continents. Adam is able to incorporate these attributes on a daily basis to help his clients reach and exceed their goals whether they are a beginner or a seasoned professional.Learn more about Adam and Source Endurance here.