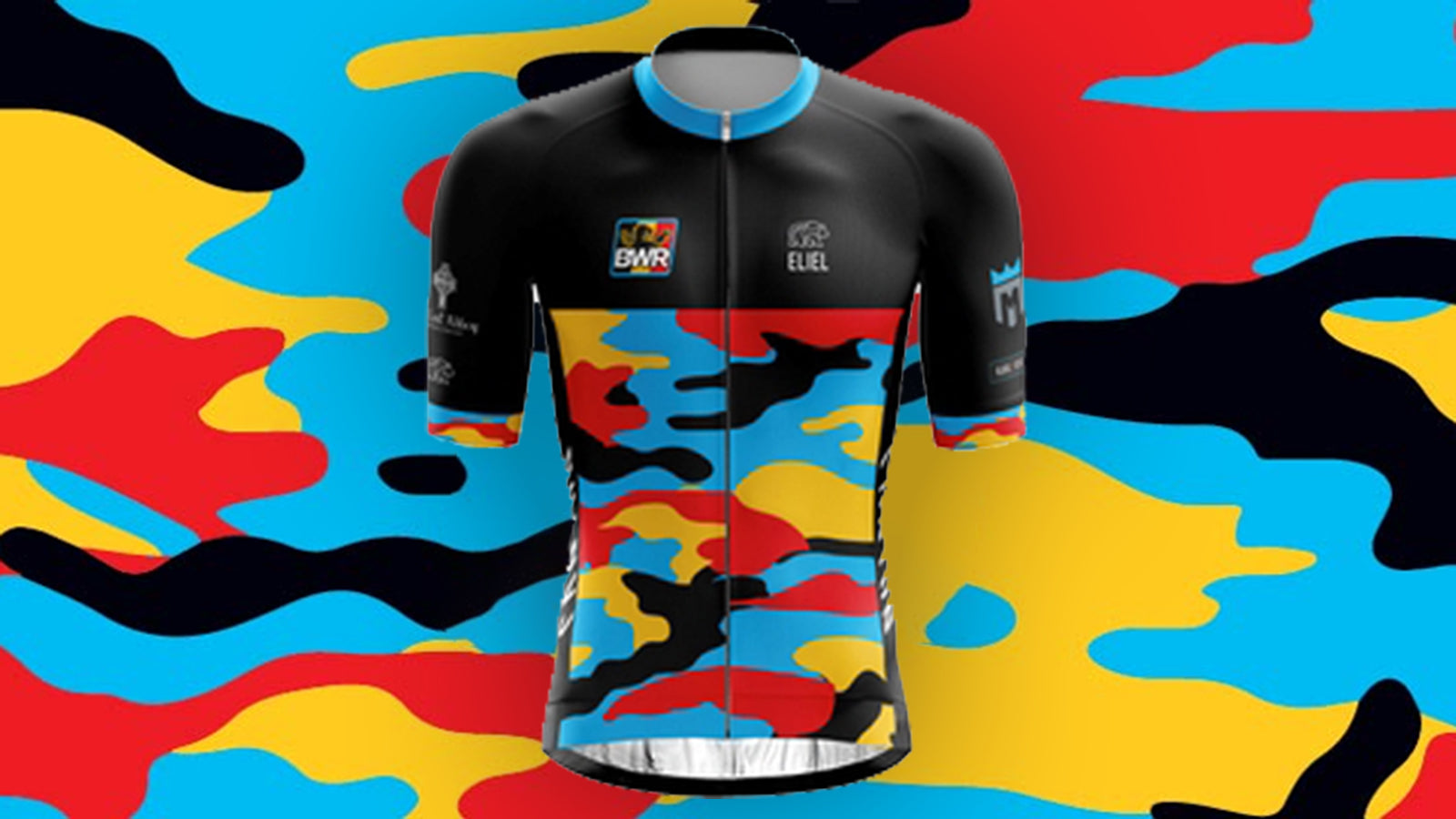 a kit design like no other
CANYON BWR AND ELIEL DELIVER THE GOODS!
MONUMENTS OF CYCLING has partnered with ELIEL CYCLING for the apparel and merchandise of all its events in 2020 and beyond. Together, we can't wait to share rides, miles and memories with you throughout 2020 and at all three BWRs of the Tripel Crown of Gravel! We're very excited about this most unique BWR kit Eliel has created. We think it perfectly fits the festive yet causality-ridden battlefield that this year's new BWR course will be for the largest field of riders an event like this has ever seen!

CHECK OUT THE BWR STORE NOW! THE KIT ORDERING WINDOW CLOSES MARCH 1!
Eliel has the best of the best on offer with this 2020 BWR Camo Collection:
Jerseys, Bib Shorts, Arm Warmers, Socks, Vests, Caps and Water Bottles
Men's and Women's Jerseys, Bibs, Vests and and Tees (LS & SS)
Hats, Caps, Water Bottles, Hoodies and a Back Pack
We will be adding new merchandise each week, including Tripel Crown of Gravel items!

You can order some merchandise to ship before the event!