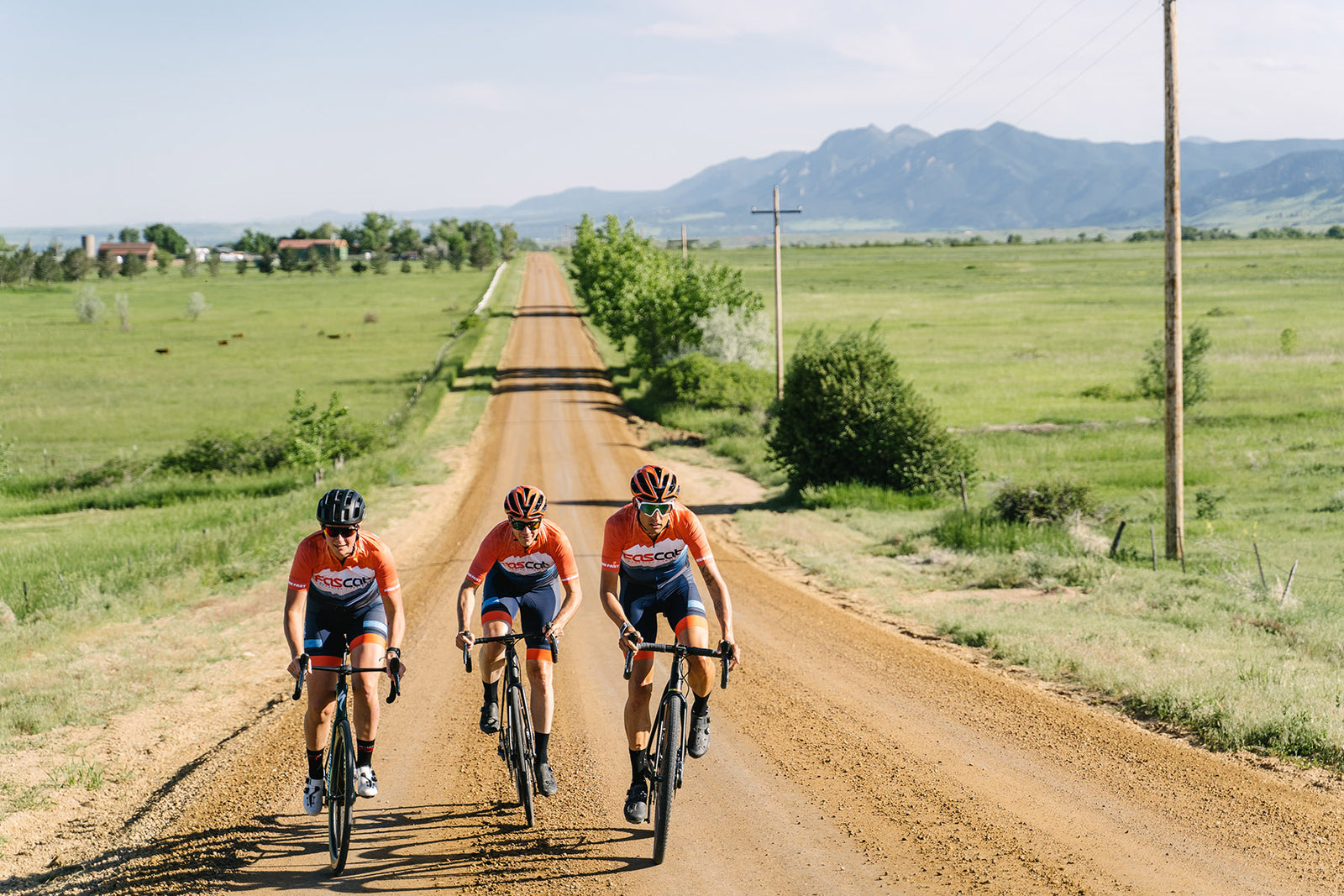 FasCat Coaching's six-week BWR California training plan begins March 6
Save 25% with the code FasCatBWR
To get you prepared for any of the Belgian Waffle Rides, FasCat Coaching has created 6- and 12-week training plans specifically for our events. Save 25% now with the code FasCatBWR at fascatcoaching.com. 
The BWR California plan begins March 6 to have you ready for race day on April 16.
Each plan scales to your available time to train, and includes course-specific intervals and workouts. 
The plans progressively build you up to the duration of your target event, and include long gravel simulation rides with tips on nutrition and hydration, ways to incorporate group rides into your BWR training, how to best recover, and more.
All of the plans are included in a subscription to Optimize, FasCat's training platform, which balances your training stress with your recovery to optimize your improvement. Optimize is compatible with Garmin and Wahoo computers (and all power meters), and imports HRV and sleep data from Whoop, Oura and Garmin wearables.
If you want to really take your training to the next level, hire a FasCat Coach for one-on-one coaching tailored to your goals, ability and schedule. All FasCat Coaches have raced or are racing at the professional level, and pride themselves on helping riders learn and improve.