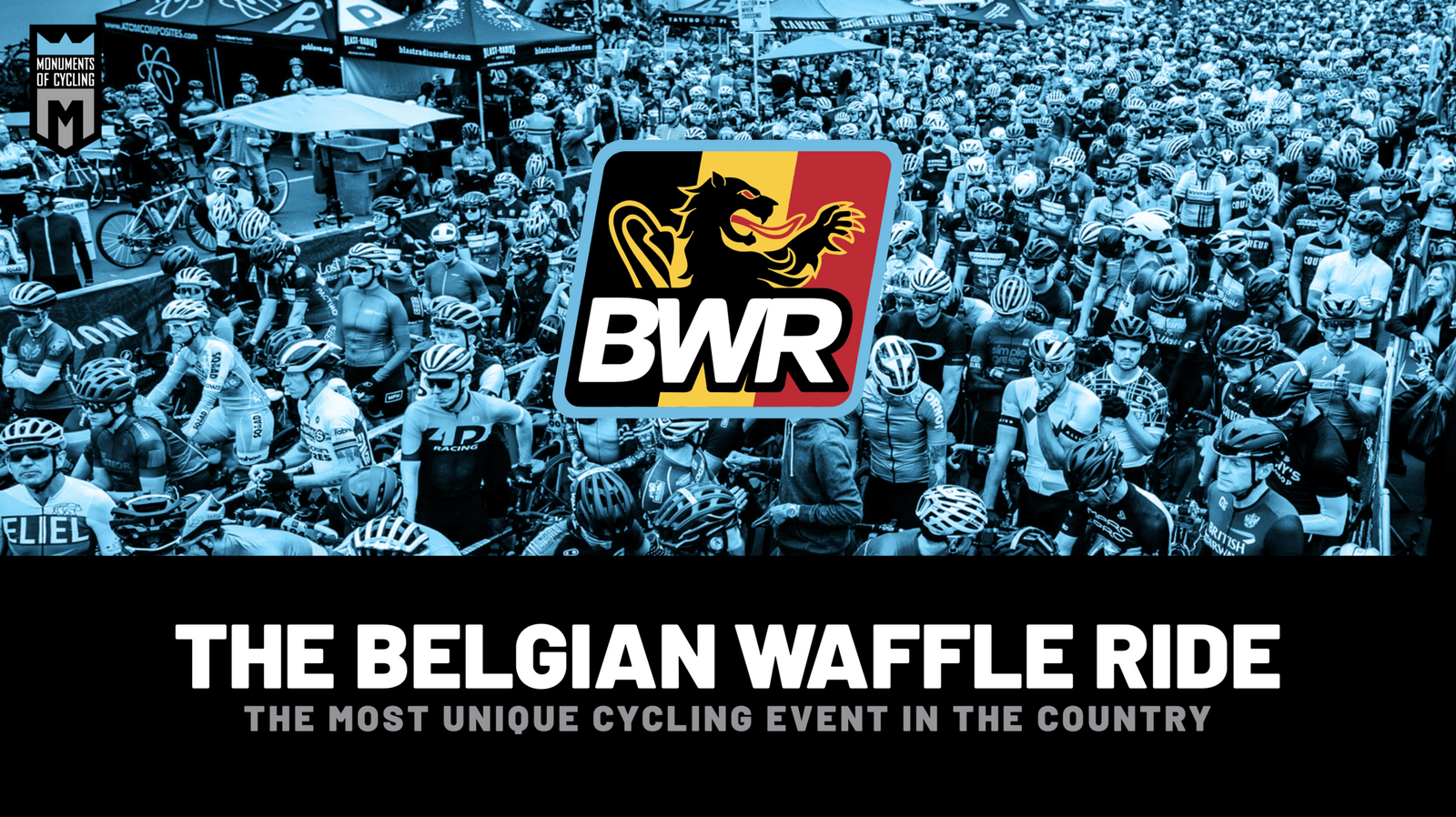 This week, we share some insight from a long-time BWR community member, John Abate, who has had an interesting, challenging and transformational journey the past 10 years since the first BWR. John has competed in many BWRs and suffered numerous mechanical issues that have kept him off the podium he deserved to stand upon.
An elite SoCal Masters racer, John has won numerous races and been a cherished member of some of the strongest teams in the region, as both a leader and domestique. John was a local fixture on the road racing scene, but 5 years ago, he was the victim of a hit-and-run near his house in Leucadia. The accident left John fighting for his life for a long time, while a fruitless hunt for the criminal who hit him from behind went on for months and months without any conclusions.
John's journey since that fateful day has been an inspiration for those of us who watched him come back and transform his life in myriad and meaningful ways...
John Abate: Elite Masters Rider, Entrepreneur, Adventurist, Survivor, Community Activist, Mindfulness Practitioner
MMX: How long have you been an endurance athlete, and what was your first taste? 

I grew up playing lots of sports, but all of them were "stick and ball". I got into mountain biking in college mostly as a recreational rider doing fun adventures throughout Colorado. I never picked up a road bike until I was living in San Francisco around 1997 when I took a job as a bike messenger. Moving from San Francisco to San Diego, it was one Summer day in 2010 that I dusted off the messenger road bike in my garage and began riding the coast in shorts, sneakers, and a tee shirt adding miles daily. I joined a local road club in the Fall of 2010 and had my first taste of racing at the Del Mar Criterium in 2011. I was hooked from that race forward.
MMX: What's the hardest race you've ever done?

There's been so many races that come to mind, but I think I'd say the 2013 Masters National Championships Road Race might be the one. Finishing on top of Mt Bachelor in the worst hail storm I've ever been in. The hail started coming down at the very end of the race a group of us formed and we split the peloton on the base of the finishing climb headed up to the finish at the ski resort. A massive hail storm began on the climb up and guys were bailing off their bikes and hopping over the guard rails to take cover under the trees. The sound the hail made pelting the road was so loud and so surreal, it felt like a battleground! It took everything I had to finish the race and cross the line in those conditions. The hail were the size of apples and cracked my helmet and shattered my Garmin. There were lots of us riders comparing our bruises and welts afterwards back in town in Bend. A very gnarly day on the bike!
MMX: In the past, you were certainly a podium contender numerous years, but had mechanical issues a couple of different years. And then tragedy struck when you were hit behind by a negligent driving that fled the scene. How has the near death incident informed your life ever since? 
Ha! Yep I've had some bittersweet memories and bad luck at BWR for sure but those created some of the best memories I've had on my bike! Yes, in 2016 I was hit from behind by a driver who fled the scene and that entire experience from trauma through recovery left an indelible impression on my life. I've often heard that a traumatic or NDE experience has the power and affect to transform a person's perspective on their life. This was true for me and I found that coming close to death offered an incredible opportunity to begin an inner journey inwards to Self. So much to say on this topic, but this was a catalyst for huge changes in my perspective, attitude, and beginning to form an acute awareness of the nature of being human.
MMX: What's your favorite race?
If I had to pick one, the three days at Tulsa Tough seem to stand out. BWR's are right up there too! Totally unique to anything I've ever done and the entire experience of them makes for a fantastic day on and off the bike.
MMX: As an endurance athlete, what is the best advice you can give someone attempting their first BWR? 
Train for endurance (long miles), get comfortably fast on the dirt, and understand how to eat and drink properly on the bike.
MMX: What sort of training do you undergo to get ready for the various types of events you do? How does BWR vary? 
I think simulation work outs have always served me well. It gets the physical body prepared but also importantly the mental conditioning of what's to come.
MMX: What is your bike set-up for the BWR? Has it changed over the years? 
I hate to say it but it's been too many years since I've entered BWR, so my old school set up was always pure road, 25 all terrain tires and enough gearing (28) to get over the climbs. I'm not the right guy to talk BWR bike tech - been out of the game for too long! 
MMX: What's the hardest thing about the BWR? What's the best thing about the BWR? 
The hardest thing about BWR is the variability in the terrain. You're never riding one particular "thing" for too long so there's always something new and distinctive coming. I'd  also say the mental challenge of the typical early split of the race; being mentally prepared to position yourself on the sector where the race lead group forms is always a challenge. The best thing about BWR for me is what happens off the bike - the sense of community, post ride storytelling and sharing of experiences, and of course all of the vendors, food and entire show!
MMX: What most inspires you athletically? 
Growth - exploring and pushing what we see as boundaries of the body and mind. 
MMX: Artistically? 
Striving to articulate and inspire whatever it is I find I'm passionate about in life. 
MMX: Spiritually? 
Connection to self awareness and a connection with other people in an entirely unique way using felt experiences rather than mind and thoughts, as a tool of navigating through life.