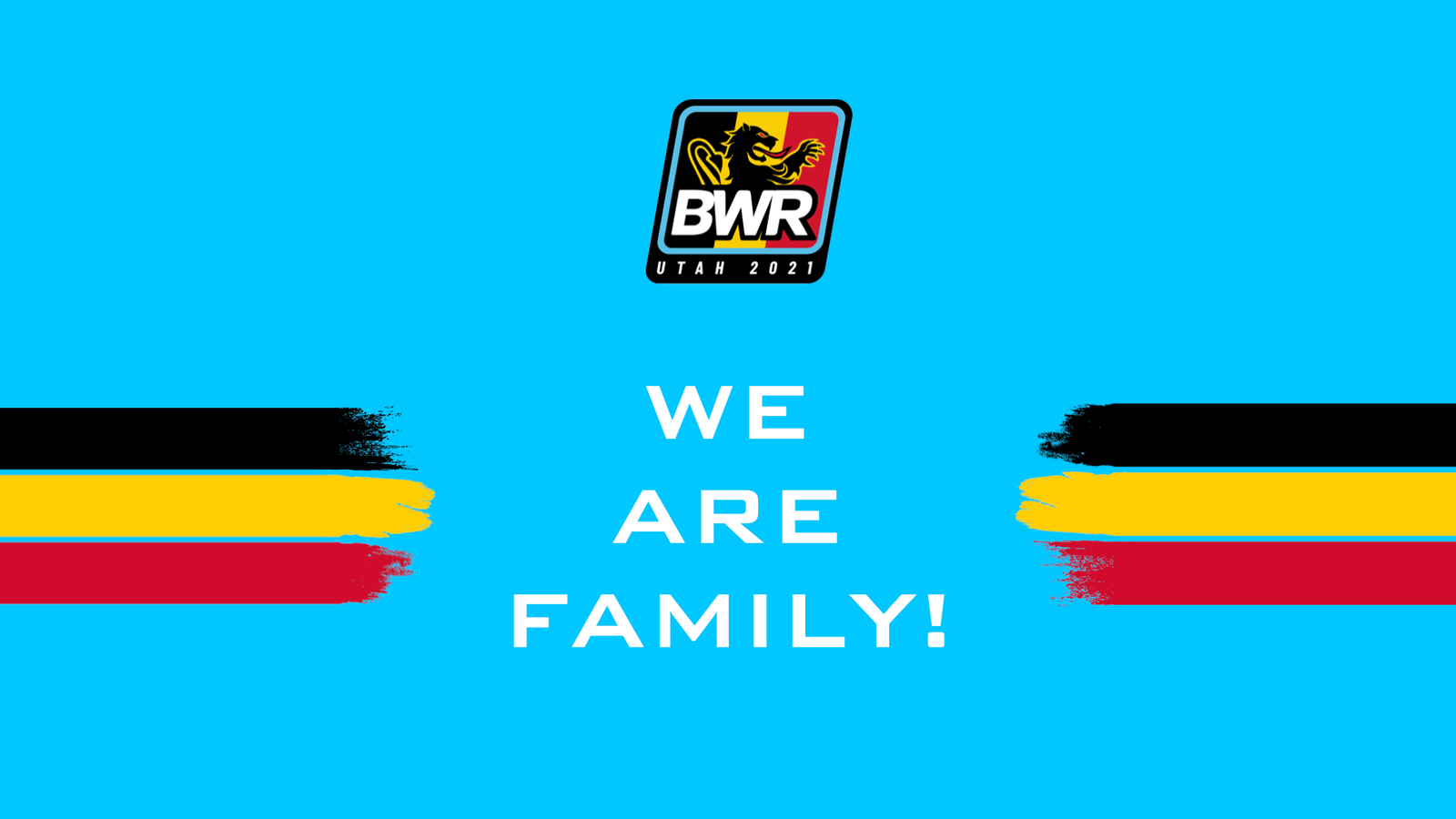 Todd Hess epitomizes FAMILY, and Family is just about the only way of life in Utah. The same familial sensibilities that we all know can make the world a better place are evidenced by the importance of 'family' in Utah. There is a Family Prosperity Index that measures 50 social and monetary factors to rank each state, and Utah has constantly ranked #1 in the nation. And Cedar City offers not only a taste of the importance of 'family,' but it also offers a spectacular canvas for our different kind of family to draw upon; a newer, two-wheeled family formed in the shared love of this thing they now call 'Gravel.' And this family has a genuine commitment to the values of diversity and equality, that we should be able to work together to find compassion and peace no matter how wide our tires are. This family understands that forcing the beliefs of one onto another, diminishes diversity and skews the scales of equality. By engaging in compromise and extending love to all of cycling's children, who are our mothers and fathers, brothers and sisters, together we can create a peaceful, diverse tapestry of ideals and beliefs, expressed by spinning wheels and tales alike… in the gravel.

Back to Todd. It's safe to say the BWR Utah would not have gone off without Todd Hess and his family, and extended family, as he was our Volunteer Coordinator. Our boots on the ground and in the air in Cedar City. Todd spent the last couple of months not only enticing locals in the Cedar City area to join in the family fun of putting on a world class gravel race, but Todd was also out reconning the various course features, meeting with local land owners and construction crews to help pave the way for all the approvals we need from the various private landowners, institutions and agencies in order to put on this event to our level of satisfaction. Todd had his family - Linda, Ariana, Ainsley, Avery and Tayson – at the venue before 5:00 a.m. and out on the course throughout the day, which ends up being a very long day, as we were still cleaning up the venue all night and again on Sunday morn. With Todd and his family, this event could not happen. So, next time you are at a Feed Zone or pass a volunteer at a corner, make sure to sing out loud to them, "We are Family!"

Todd and his family engaged with all the wonderful volunteers, who in turn brought their families out to work the Feed Zones, Expo and critical intersections for everyone's safety.

For all his heroic efforts to make this a great and safe event, we are so grateful for Todd being the Hyand's Happy Helpeur.